Professional heat sealed packaging for meat and poultry
Automated tray sealing machine.
Multiple sizes trays for various cuts of meat.
Compact and streamlined machine.
Versatile fresh food sealing system.
Simple to use.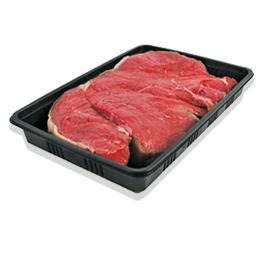 Steak
Mince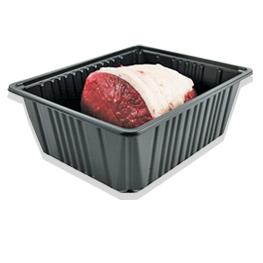 Pork Loin
Burgers

Enterpack seals all types of meat and fresh food
Heat sealed food packaging for butchers.
Enterpack fresh food heat sealing machines are perfectly suited for the butchery industry. Compact, quiet and automated; our range of machines fit right alongside your existing equipment.
The versatility of the Enterpack system provides butchers and fresh food producers with a wide range of packaging options.
Whether you have the need for supermarket quality packaging, 2.5kg catering packs, a tray which could be used as a roasting dish, leak free transit trays or simply a small sauce pot, there will be an Enterpack solution for you.