Perfectly sealed sandwich packaging within seconds
Professional Presentation
Unique internal barrier for 3 day shelf life
Easy to use
2 sandwiches packs sealed within seconds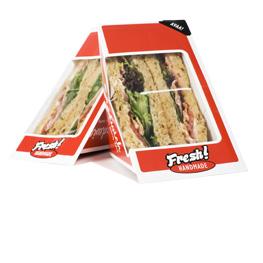 Branded Packaging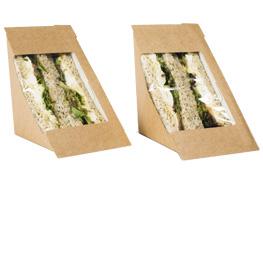 Non-branded Packaging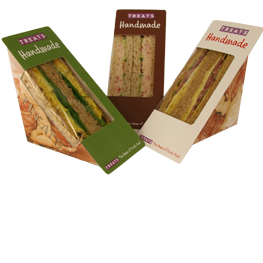 Branded Sandwich Packs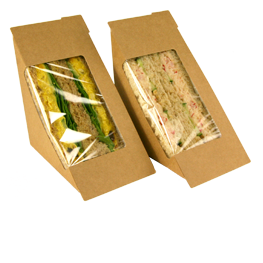 Sandwich Packs

Branded or unbranded sandwich packaging
Quality cardboard packaging for sandwiches
Enterpack sandwich packaging system gives the perfect seal which provides an additional three days shelf life.
Cardboard sandwich packs are higher in quality than plastic containers and are much more environmentally friendly.
As well as keeping your sandwiches fresher for longer, cardboard sandwich packaging also provide an excellent marketing opportunity for retailers to interact with their customers.