100% leak proof counter top heat sealed solutions
100% leakproof counter top sealing solution
Wide range of trays suitable for microwave and home freezing
Unique ventilation device for sealing hot meals
Branded films, cardboard sleeves and bands available
Chinese Food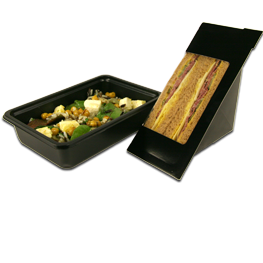 Lunch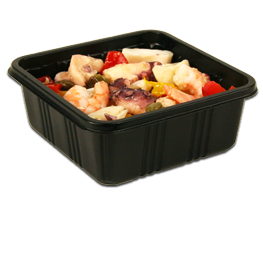 Marinara Salad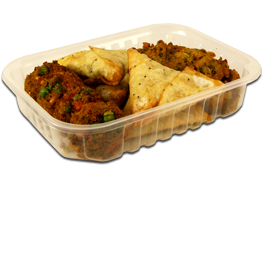 Samosas

Hot and Cold Take-Aways and Ready Meals
Heat Sealed Take Away Packaging
Hot food can be quickly and easily sealed using peelable films. During the sealing process the machine gently perforates the film with a tiny hole allowing product to vent steam, relieving pressure and preventing packaging distortion.
The seal between the tray and film remains completely leakproof, preventing spillage onto clothes and in cars.
The entire menu can be packaged hot or cold, thanks to our wide choice of trays and films.
In addition, the Enterpack solution is perfect for those restaurants looking to make a statement. The films are printable for added brand awareness, and for that final touch cardboard sleeves or bands give the quality feel that will make your restaurant stand apart from the others.